Projects
---
monakhani.com
About The Design
This project covered all design, advertise and content marketing aspects of a business.
This project belongs to a PhD graduate of MBA, and a Dental Clinic Founder at the same time. She wants her website template and stuff to be matched. So Business Card and other stuff was designed based on website template.
LinkedIn account of the owner, was created using CV entries as a premium service.
All popular Social Network Accounts was created and moderately filled with CV Entries. Also, Introduction session for getting familiar how to manage & work with these accounts was held by designer for the owner.
English & Farsi CV was created based on Academic & Business Perspective.
Her website has an option: A Wordpress blog in Farsi. Blog Template is customized near to template of website. There has been an introduction session for the owner to show how to post into the blog.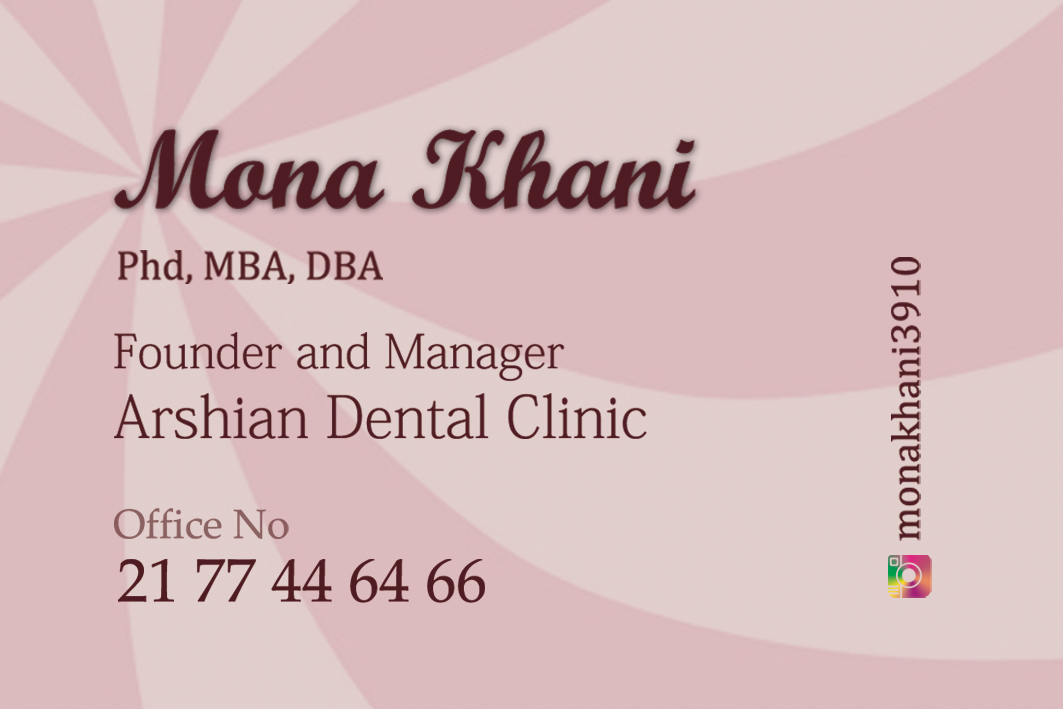 Due to business consideration, Business Card was requested to got printed on the highest quality paper
Poster
Invitation Letter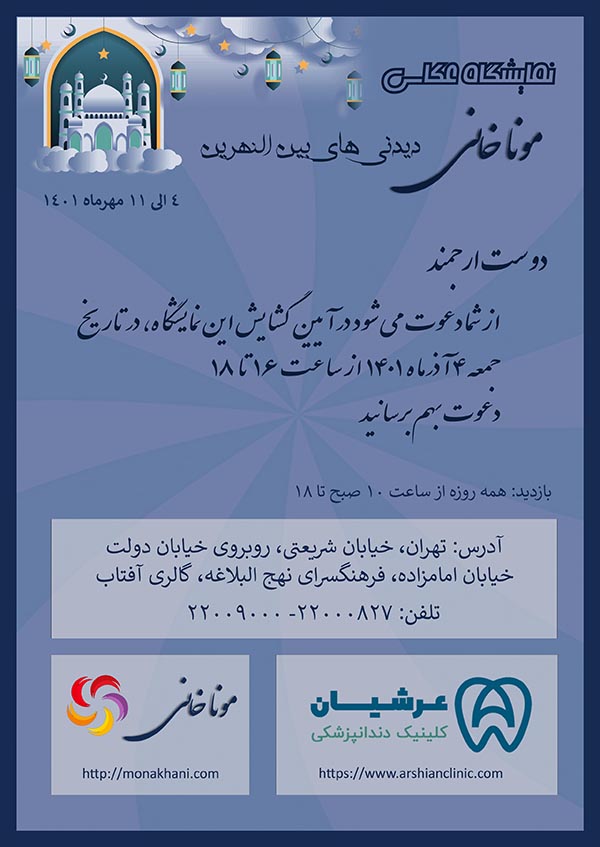 Instagram Feed
Instagram Story
---